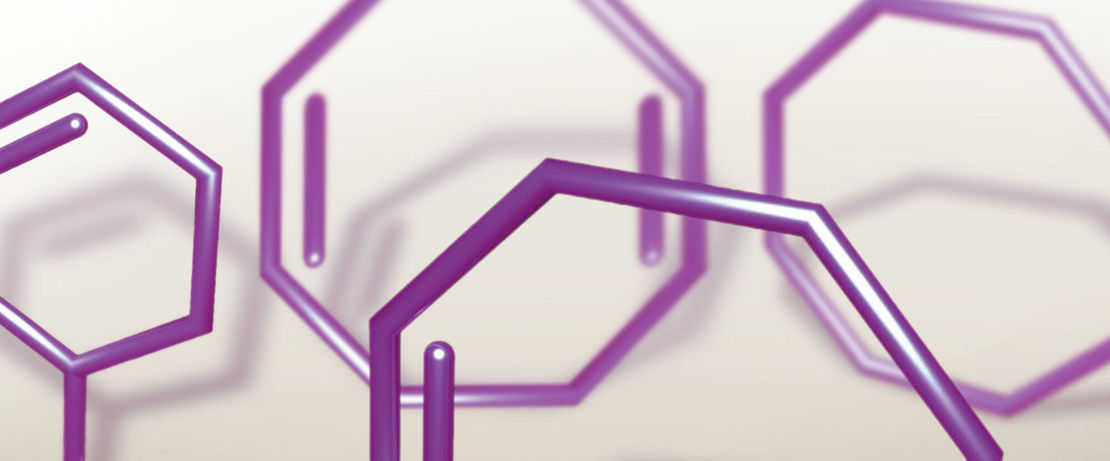 Evonik's special rings
Evonik Industries presents its product range of C8 chemicals. The specialty chemicals company is a leader in the production of industrially available cyclic C8 monomers and offers the four most important synthetic chemicals in this field 1,5-cyclooctadiene (COD), cyclooctene (COE), cyclooctane (COAN), and 4-vinylcyclohex-1-ene (VCH).  
The C8 monomers are used for production of flame retardants, as modulators in polyolefin production, as building blocks in the perfume and aroma industries, and as intermediates for synthesis of specialty chemicals. 1,5-cyclooctadiene, for example, is used as a base material for producing effective flame retardants for plastics. COD and COE are also building blocks in the fragrance industry for production of components with musky base notes.

For more than 50 years Evonik's High Performance Polymers Business Line has been offering, in addition to high-performance polymers and sheet products, the world's widest range of industrially available cyclic C8 and C12 synthetic chemicals.